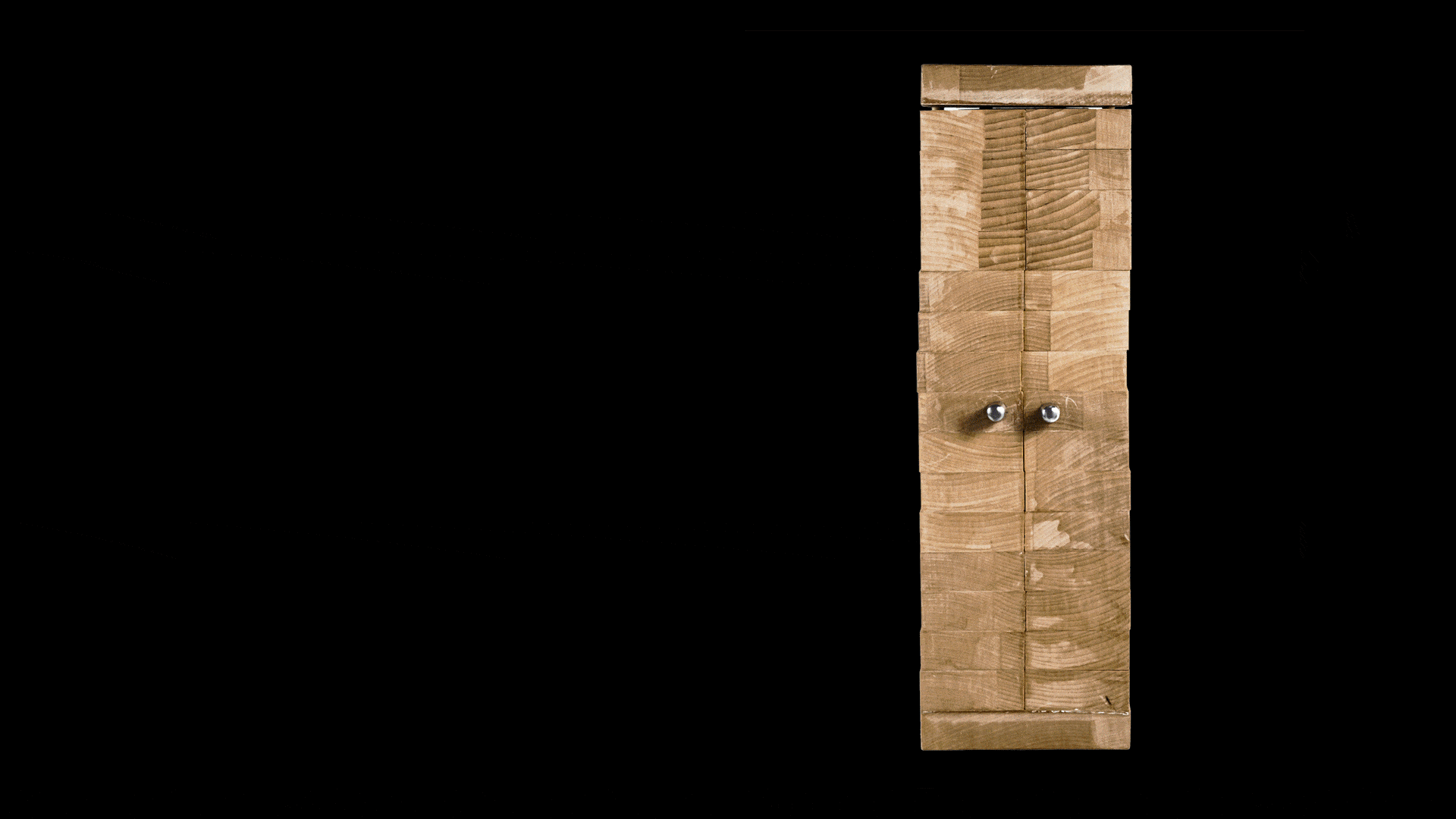 Have a great idea, premium brand,
or retail product?
We have a full range of custom packaging solutions to help you stand out. In 45 days, we can take you from a vague idea to a finished product, packaged and ready for retail shelves. Your product deserves to look its best for your customers. We have the designers and expertise, to help you deliver the premium brand experience the market expects.
Some of the brands we've worked with.
We have been recognized by the brightest designers and agencies creating product packaging.
Vinitaly 2023 - Winners of the Best Packaging Box Award
ADF&PCD and PLD Innovation Awards Finalist 2021
Halfwheel's 2021 Awards: Our design in the TOP-10
Halfwheel's 2020 Awards: 2 Winning Designs
From idea to product
in less than 45 days.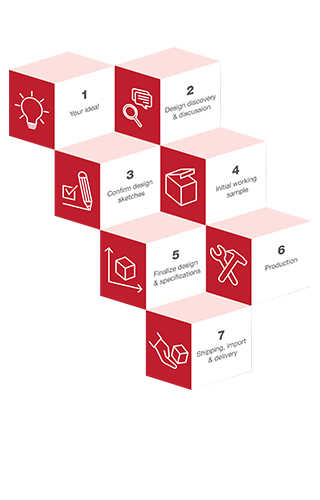 Types of Custom Retail Packaging Available
Packaging Materials Catalog