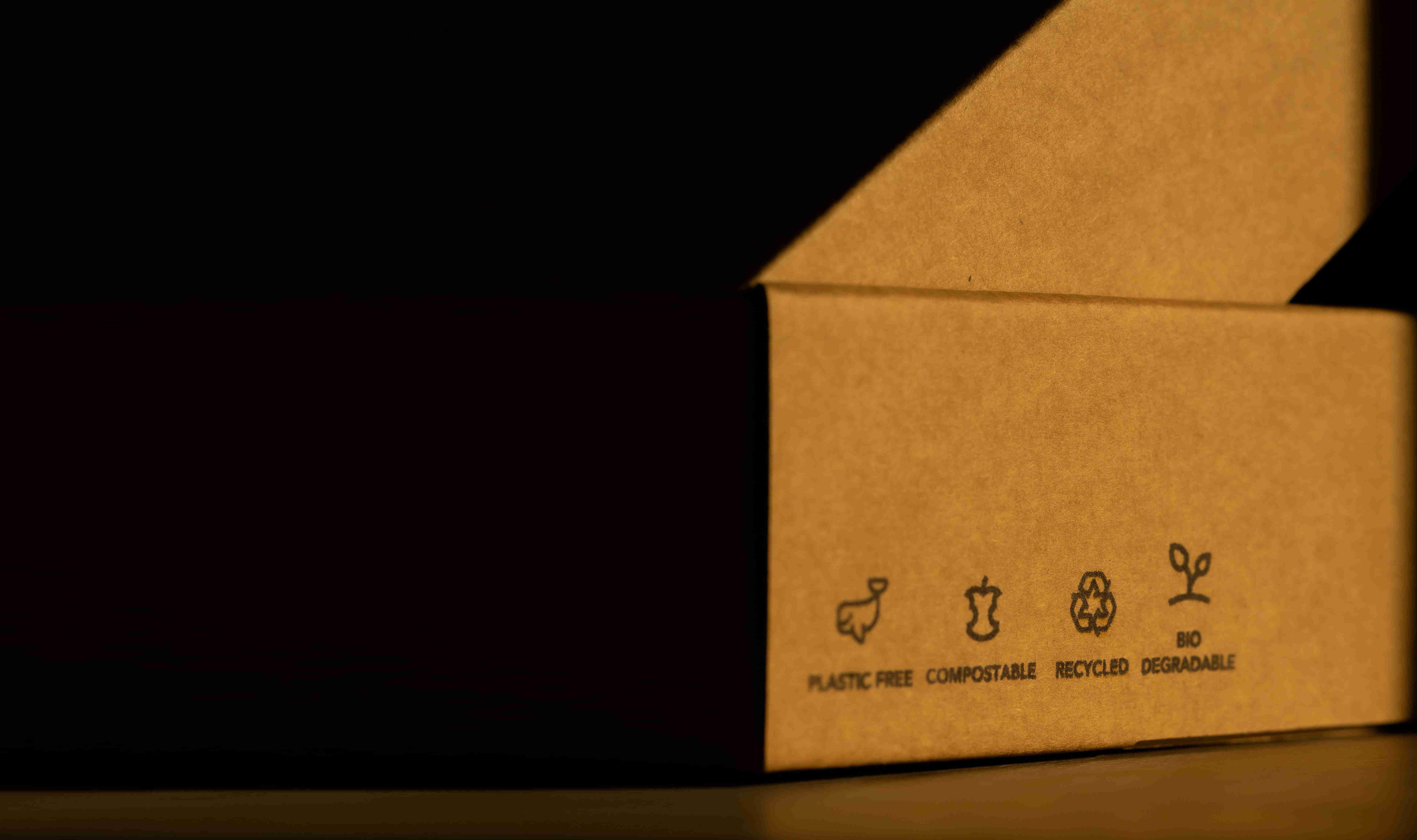 Sustainable packaging is becoming more of a priority than ever as consumers everywhere realize the importance of reducing their environmental footprint.

Single-use plastics are a thing of the past, and sleek, reusable packaging is a solution for the future.
What is Sustainable Packaging?
In most simple terms, sustainable packaging is any packaging that is better for the environment. The Sustainable Packaging Coalition (SPC) defines excellent eco-friendly packaging as having the following criteria:
sourced responsibly
designed to be safe and effective throughout all of its life cycles
produced using renewable energy and best practices
Does that seem overwhelming and impossible to implement for your product? Don't despair; as with most sustainability practices, making minor changes to packaging is much better than making none at all.
Stay with us here. We know that anything with the word analysis frequently causes the reader's eyes to glaze over. LCA is a very complex topic. It assesses what environmental impacts a product is having at every single stage. Those stages can involve:
manufacturing the raw material
distributions of the product
consumer usage
disposal or recycling
The analysis estimates greenhouse has emissions or carbon footprint impact of the product across its lifecycle. The lower the carbon footprint, the better for the world!
Ideal Products for
Sustainable Packaging
In an ideal world, we would have all packaging be sustainable packaging. Still, in the current state of the world, specific industries can emphasize sustainable or reusable packaging more than others. For example, hospitals probably won't start shipping syringes in wooden packaging anytime soon. Three areas that are uniquely suited for eco-friendly packaging are cosmetics, alcohol, and food.
As we've learned, sustainability in packaging is about more than just the materials used.
Some packaging materials that will help lower your organization's or product's carbon footprint are:
Advantages of
Sustainable Packaging
The advantages of choosing to package an item sustainably are vast. We've looked at some of the most common ones for you.
Versatile: most industries can use eco-friendly packaging, and sustainable packaging types can be adapted to suit your specific product needs.
Brand Image: consumers place a lot of newfound importance on sustainable products. Ensuring your company's eco initiative aligns with this trend creates greater trust in you.
Reduces Costs: yes, luxury packaging sometimes costs more at the point of creation, but high quality, eco-friendly materials often require less product, which means a reduction in transport costs.
Pride: when you bring out a product with beautiful and sustainable packaging in mind, you can be justly proud of what you have accomplished. You are helping the future of the planet!
Disadvantages of
Sustainable Packaging
Even the most fantastic idea in the world has some disadvantages. Thankfully for you, most of these are for our experts to handle, so you don't have to lose any sleep over them.
more difficult to source materials
requires a specialized set of skills and factory setups
packaging design may need to be altered to work with sustainable materials
Premium Packaging Case Study: Trust Me Vodka
At Retail Pak, we are immensely proud of this collaboration with Trust Me Vodka. The box was produced using locally available birch wood. Dry sanding the box reinforced the delicate texture of the light yet durable wood. After buying the product, the consumer can manipulate the 39 individual wood pieces to reveal the LED-lit bottle—a masterpiece of sustainable craftsmanship that helps this luxury product stand out on the shelf.